Laura's Signature Massage
30 minutes - $45
60 minutes - $65
90 minutes - $95
My Signature massage is an Integrated Bodywork Therapy that may include a combination of massage modalities and techniques that I have learned to assist you in relieving stress and pain on an emotional and physical level. Also combined to make every massage unique to you! My signature massage may include Crainosacral therapy, stretching, Accupressure, ZenStone Therapy (hot/cold), Bamboo Fusion, Massage Cupping, hot towels or Mother Earth Pillow and Therapeudic Grade Essential oils. All sessions include consultation and aftercare suggestions and I also try and leave 30 minutes in between each appointment to allow me to fully assess your body's massage needs.
ZenStones Massage:
Beautiful soap stones with hints of quartz crystal throughout, straight out of the Blue Ridge Mountains of Virginia! I use these tools hot or cold to assist me in my massage, the heat warms and relaxes tight muscles and also feels amazing on cold days and cold can soothe inflammation or feel great on hot summer days! ZenStone massage can improve circulation, deeply relax, ground and calm your central nervous system.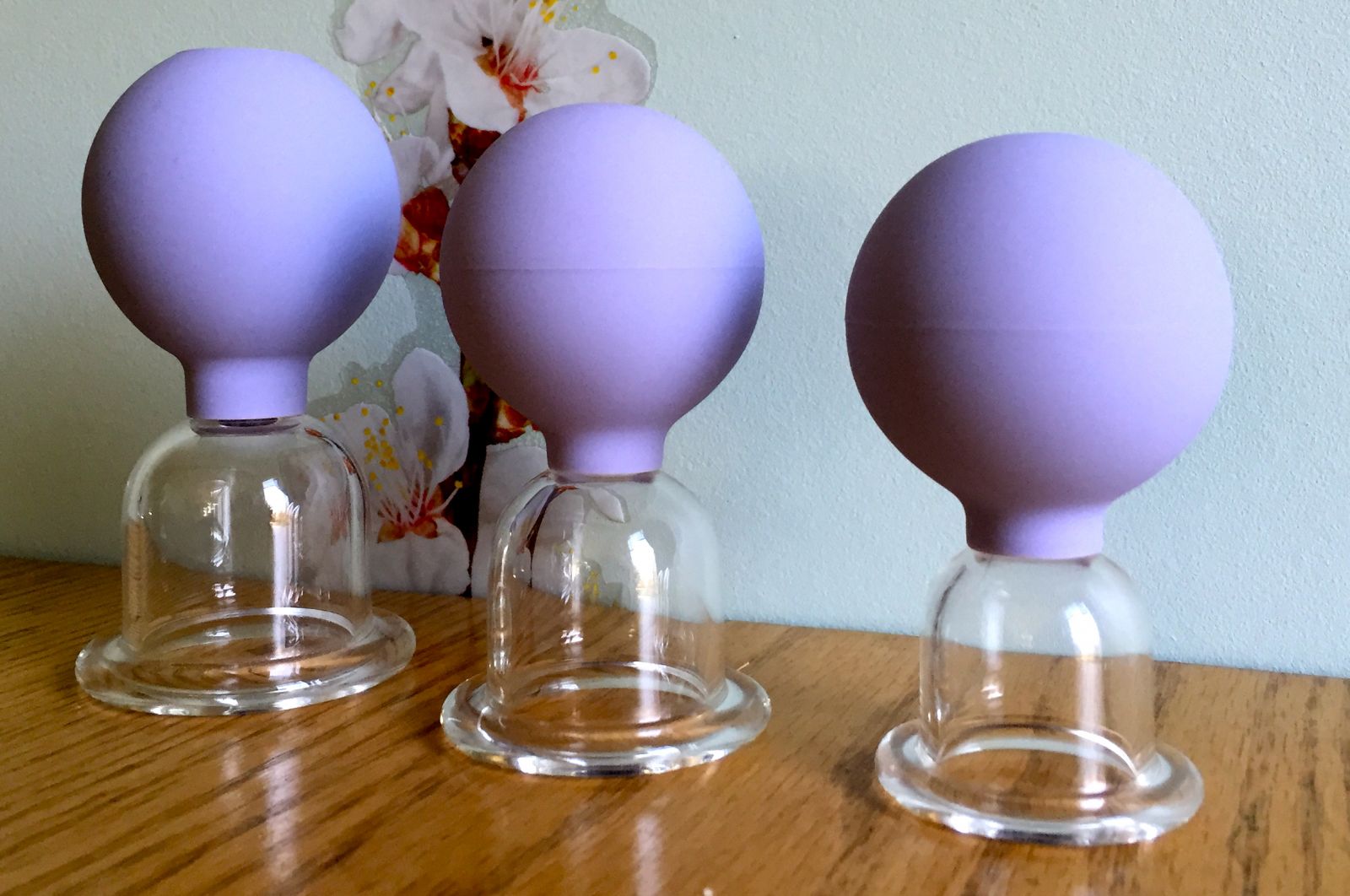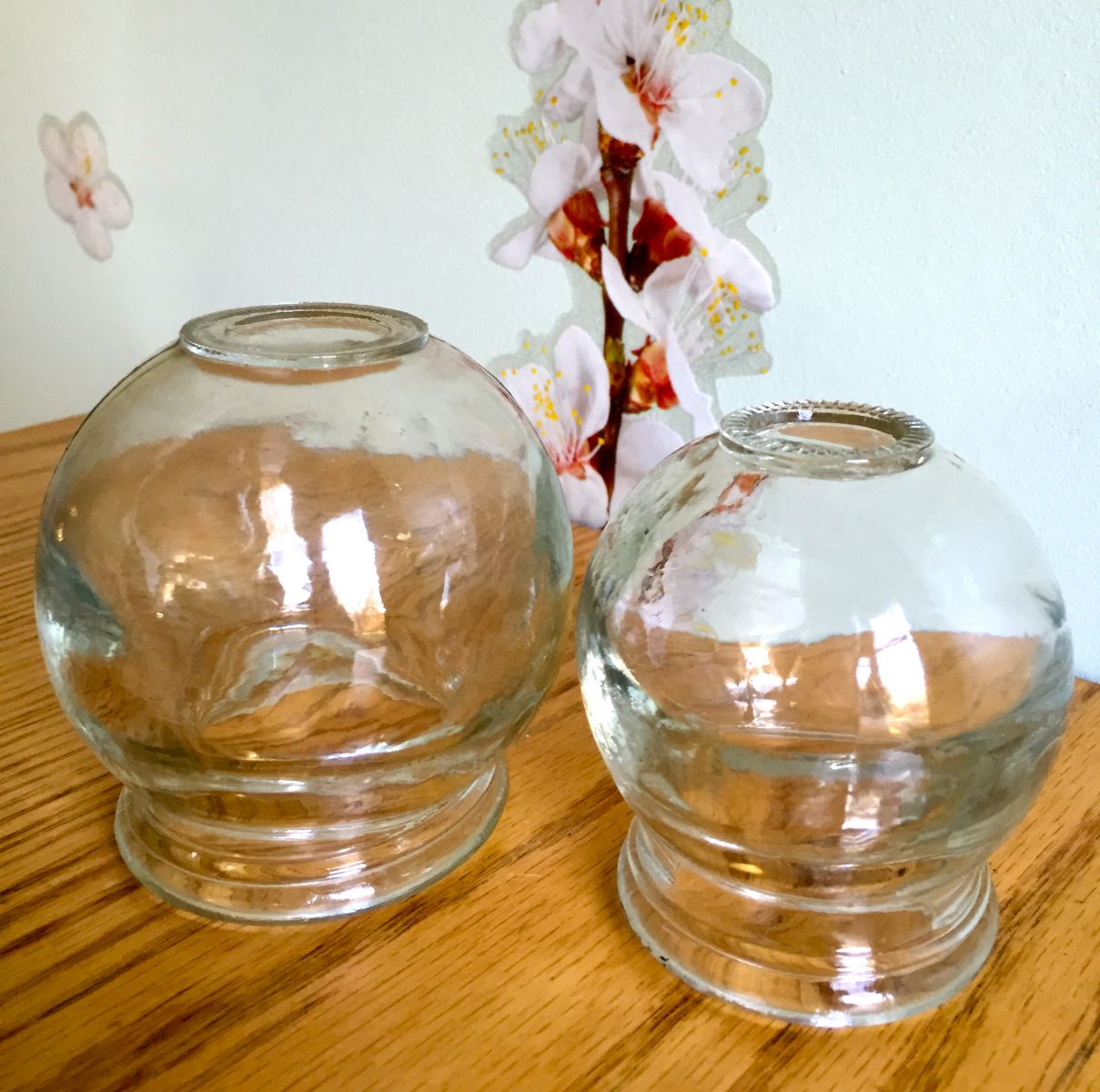 Massage Cupping:
Is a traditional Chinese massage technique used for many issues in the body. By creating suction or a negative pressure and gliding along the pathways of the body, cupping can release tight muscles, connective tissue, scar tissue, increase blood flow and releasing toxins increasing lymphatic fluid flow. Can also be done on the face for sinus pressure release, headaches, jaw tension or even collagen production reducing wrinkles. Cupping is a very relaxing treatment that takes the pressure off those tight areas.
Some contraindications for cupping include severe heart or lymphatic problems, skin disorders, and kidney problems or are pregnant.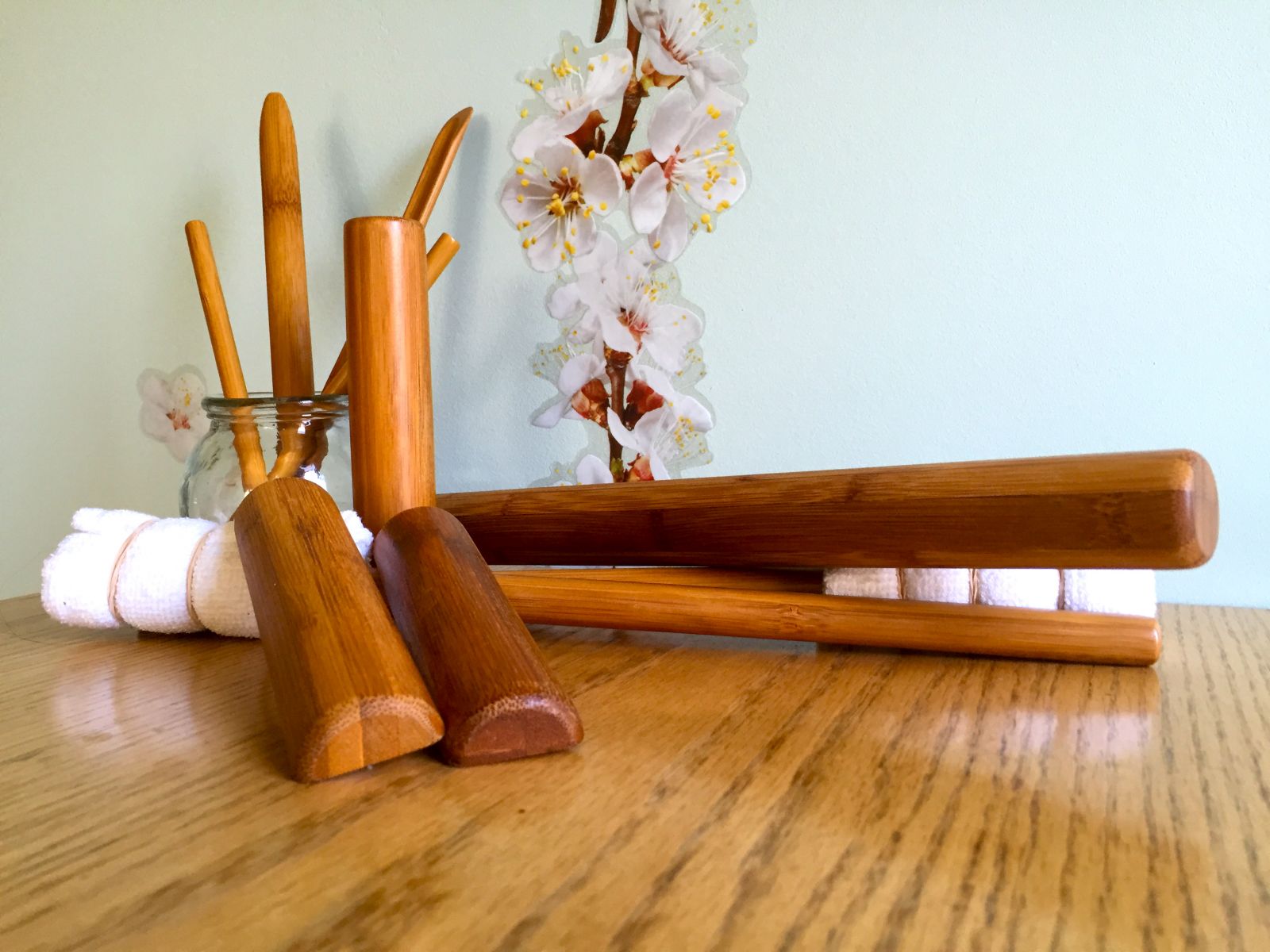 Bamboo-fusion Massage:
Smooth, heated tools made of particles of bamboo fused together and used all over the body to calm and relax tight muscles. I also have bamboo specifically designed for the face so I can add extra attention to the face to open sinuses , relax a tight jaw or relieve headaches.
I use all natural, hypoallergenic oil and lotion products that have NO nut oils or harmful chemicals in them. I also use Essential 3 therapeutic essential oils that can be added to your massage for added health or relaxation benefits.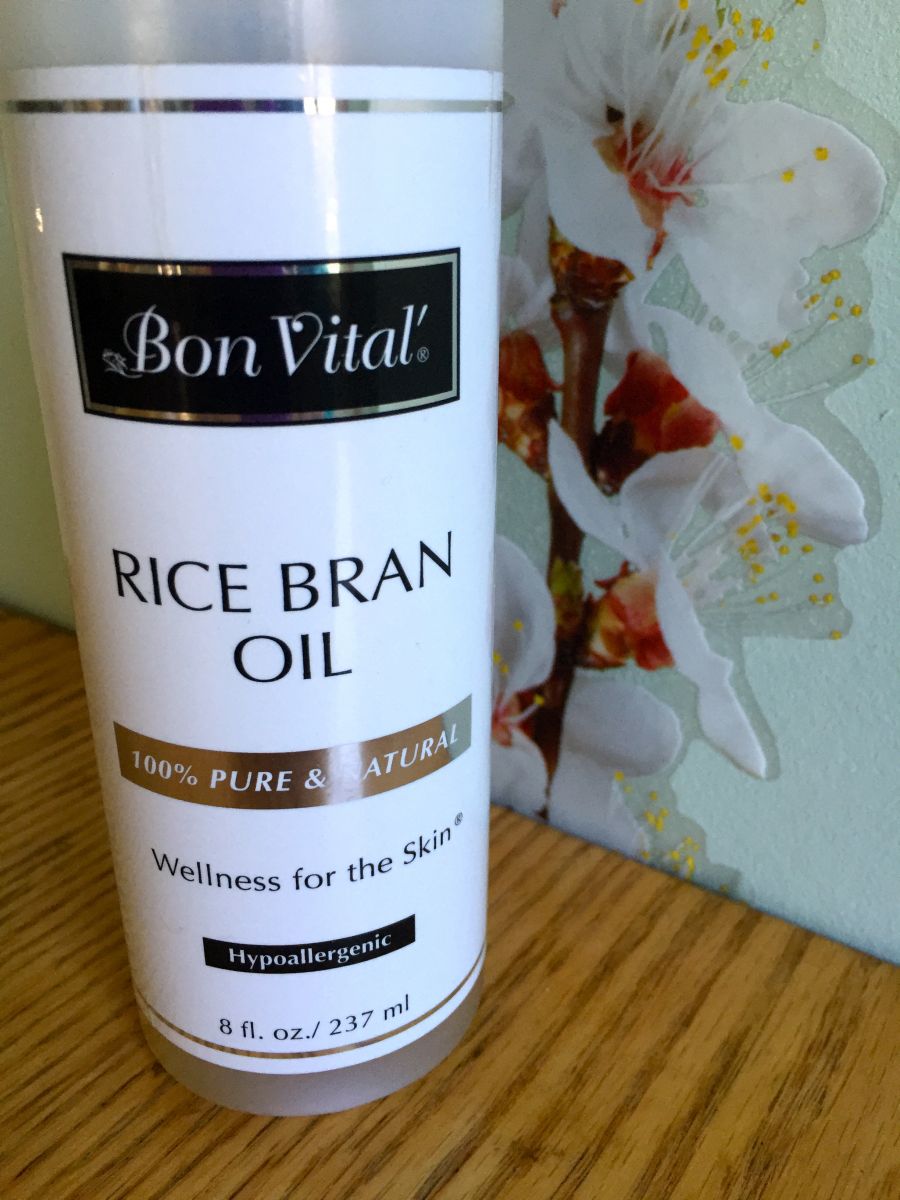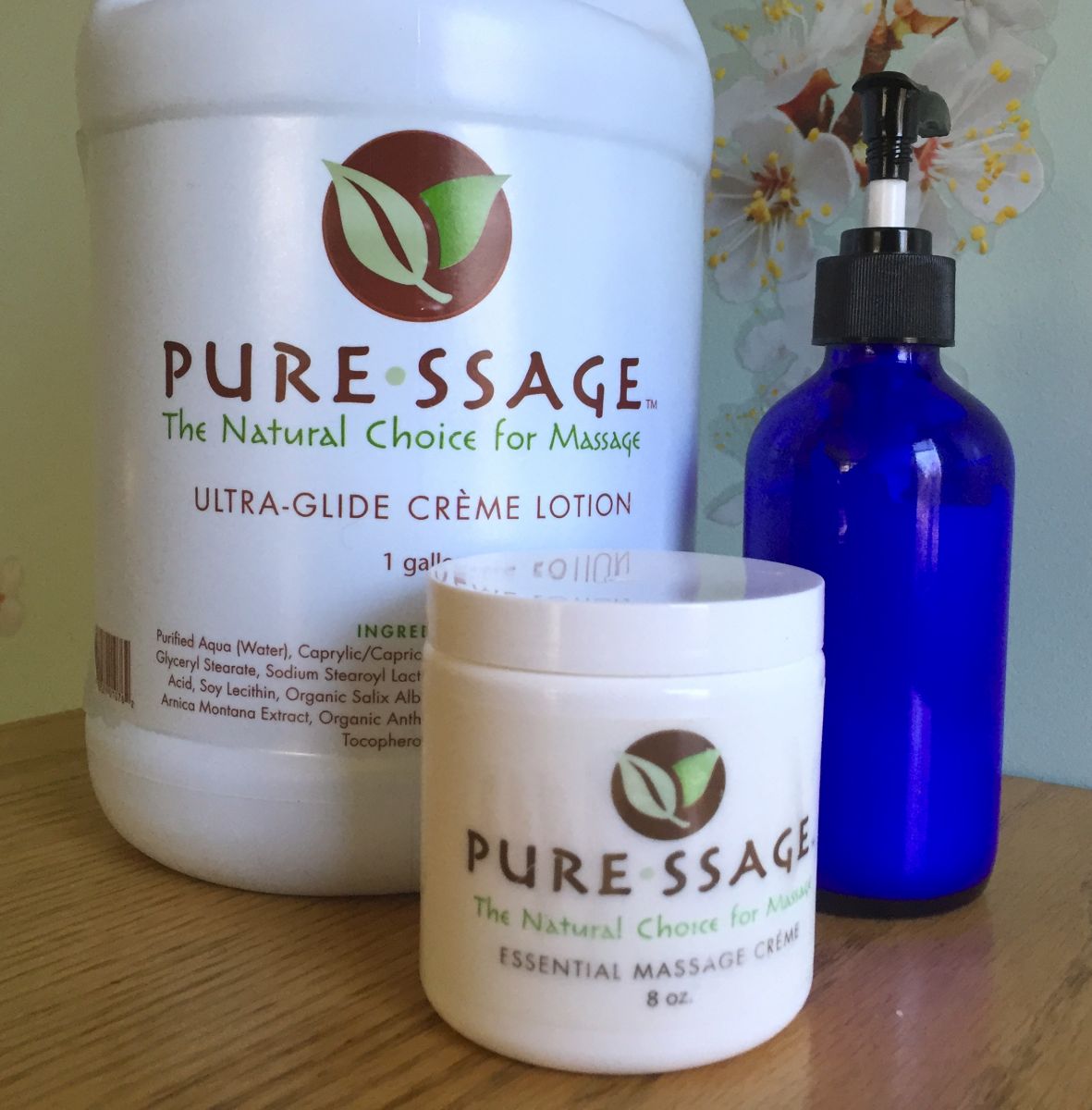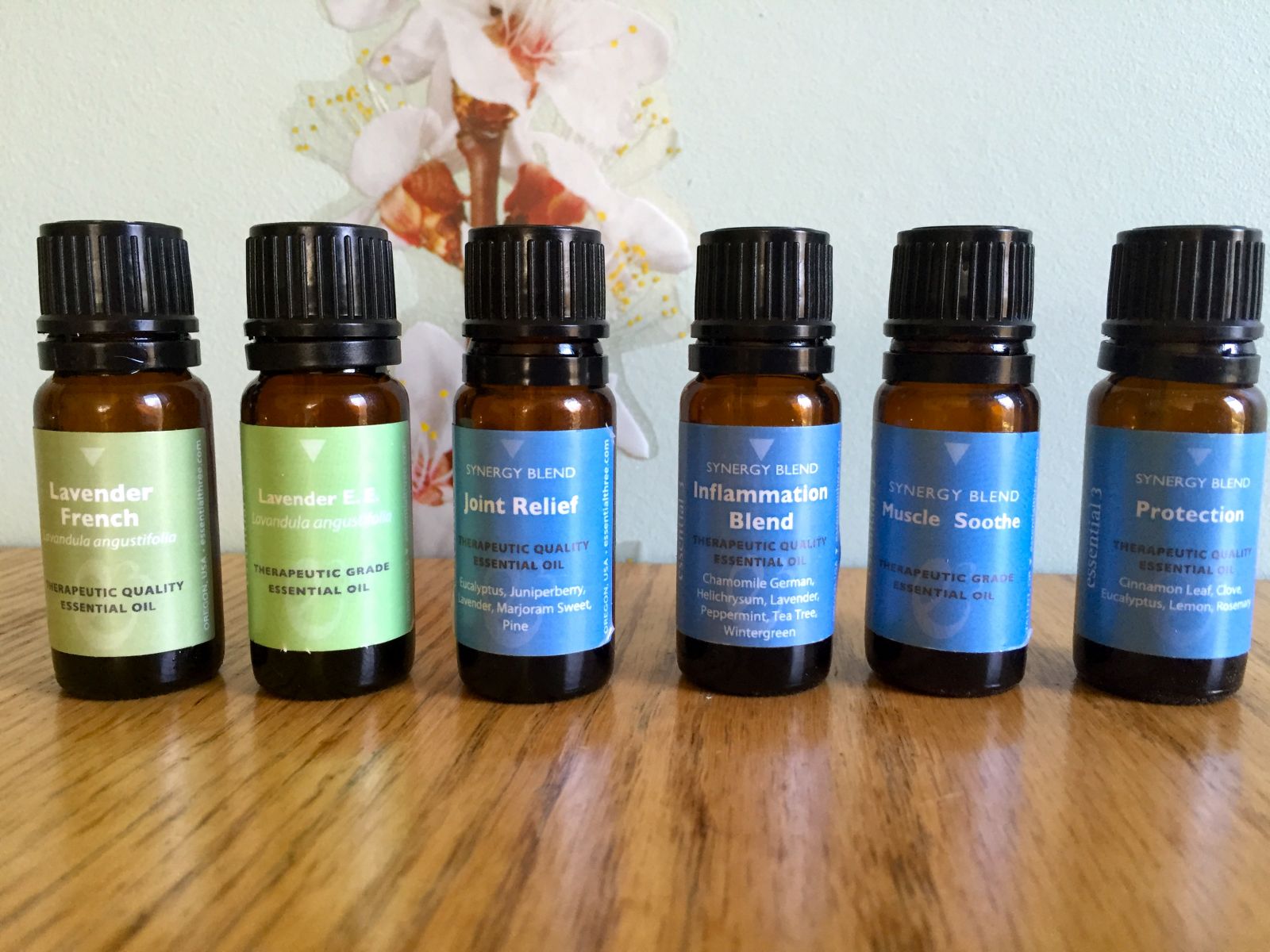 Maternity Massage:
Massage during your pregnancy not only makes you feel relief from a tired body and mind, but offers undeniable physical benefits as well. Massage can relieve fatigue, enhance sleep, and calm an active baby. During the entire term of the pregnancy, massage can stimulate blood flow and lymphatic fluid, which may assist in the prevention of anemia or excess fluid build up. An increase in muscle tone and flexibility will occur, alleviating leg cramps and muscle spasms.
Only regular massage recommended....no ashi, cupping or hot therapies.